Parent Council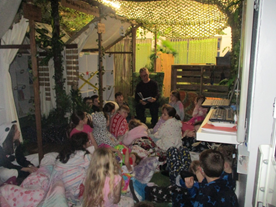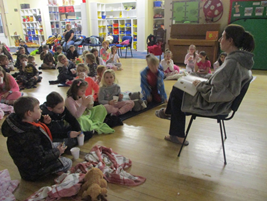 We invite parents, carers and grandparents to be part of our Parent Council.
Every half term, Mrs. Preece meets with the Parent Council to discuss different ways to raise money for the school and talk about ideas for events for the children.
To raise money for new school rugby kits, we sold programmes and refreshments at the Christmas concerts.
We decided to promote reading by organising a 'Books at Bedtime' event. The children came back to school dressed in their pyjamas and listened to stories read by the Year 3 teachers.To finish off a wonderful evening, the children enjoyed hot chocolate and biscuits while they listened to a story read by Mrs. Evans.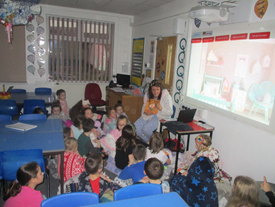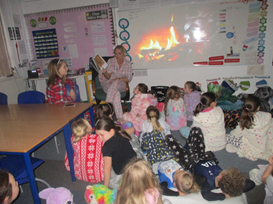 Latest Parent Council Minutes